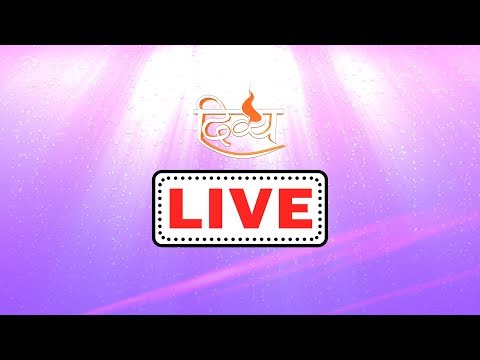 About Divya Channel Live
Channel Divya is India's first and the only spiritual music channel, that provides a perfect blend between religion and divine music.
Channel Divya is committed to spread spiritualism and enlighten every mind and body through soulful music. It enhances your divine journey with all kinds of Indian spiritual music.
Every note of soulful music will empower you to be more relaxed, smiling, joyful and flowing in harmony.
The Owner says -
My Channel Divya is an effort to eradicate all religious and cultural boundaries. We present to you all forms of music to illuminate your soul. We believe that you will cherish our best and rare collections of soulful music
Source -
Channel Divya Youtube
Watch live Divya channel free of cost on
MrLiveTv.com
.