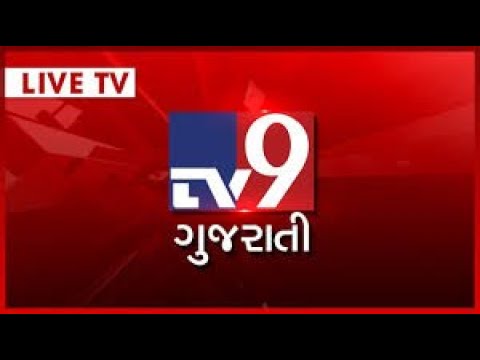 Watch
Tv9 Gujrati Live Today OnlineTv Streaming
for absolutely free from Mr Live Tv's Collection of Live Channels.
About the Tv9 Gujrati News Channel.
Gujarati News Live Channel
TV9 Gujarati is an Indian free to air 24-hour regional news channel broadcasting in the Gujarati language. It operates from Ahmedabad, Gujarat. It is owned by Associated Broadcasting Company Private Limited, which also operates news channels like TV9 Bharatvarsh, TV9 Telugu, TV9 Kannada, and TV9 Maharashtra.
About Tv9 Gujrati

1

Launch Date

January 2007

2

Network

3

Owned by

Associated Broadcasting Company Private Limited

4

Slogan

ગર્વ છે, ગુજરાતી છું

5

Country

India

6

Language

Gujarati
Watch live streaming and other programs on
MrLiveTv.com